0
RM 0.00
Your shopping cart is empty!
| | |
| --- | --- |
| Sub-Total: | RM 0.00 |
| Total: | RM 0.00 |
Budae Jjigae is "Army Stew" in Korean 부대찌개.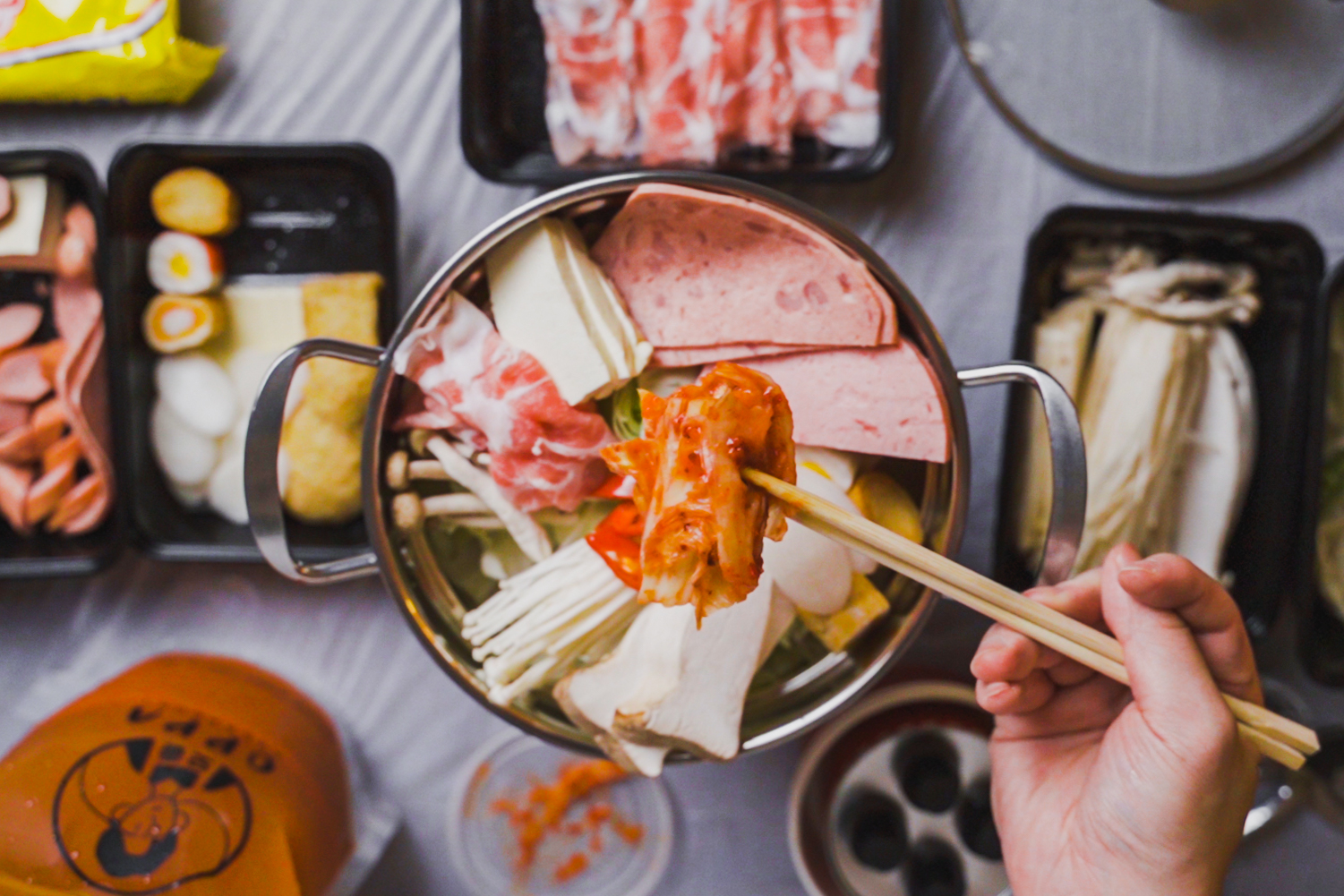 Like many other pioneering F&B industry players, the concept for OPPA Steamboat was conceived to fill the need of a market deficit in a good, decent Army Stew in Malaysia. Naturally, a concept is merely enough to materialize without a strong team of individuals with a diverse background. In come our founders.
In this new Age of Convenience, the co-founders have brought together a new concept of culinary experience that is the complete reverse of a traditional takeout food. Instead of a pre-cooked meal turning from warm to stone-cold when it arrives at your doorstep, you get to experience a fresh & chilled set of ingredients delivered to any location in KL and have it sizzling hot when it touches your mouth and warms your belly on a cold, rainy day. Ahhh...perfection! Not to mention that every Korean meal is not a Korean meal without one crucial dish, Kimchi. The crunchy, succulent bite of our napa cabbage, with juicy and spicy fermented sauce dripping from each bite, giving every hotpot & Korean food lovers a shot of OPPA ecstasy.
What is the OPPA Steamboat experience you ask? For every order, we are including every single item you need from unboxing our custom-design thermal bag to leaving the table spotless clean (and protecting that rare mahogany) after the meal. These include our customized 18cm cooking pot, pot rack, burner, soup ladle, paper bowls, chopsticks, spoons, toothpick, disposable table cover, tissue pack and garbage bag. Not only that, our food is professionally packed in air-tight, reusable containers to ensure maximum freshness.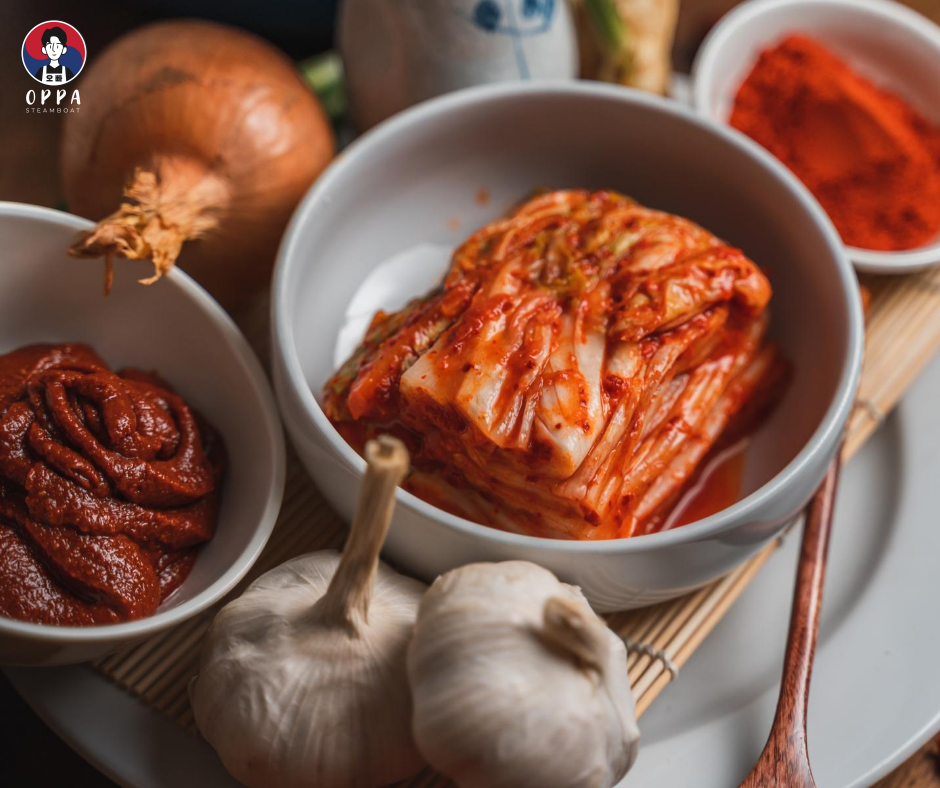 OPPA Steamboat not only features our infamous best Budae Jjigae in town, but also caters to Hong Kong style hotpot for our beloved fans. Menu items include a complete, food-pyramid compliance, Set packages with our signature home-broiled Herbal Bone soup, Kimchi soup, Tomato soup and Thai TomYam.
Being Malaysia's First Korean Steamboat Delivery, we believe good food creates conversation and brings people together, especially when surviving a global pandemic with the new normal, it is not easy but best done together with the people we love. What more is there to have friends, family and loved ones to gather at the comfort and safety of your homes, enjoying a nice hot OPPA Steamboat.
To bring ourselves closer to you, we hope to grow our online community by cultivating LIVE broadcasting, whereby we will be engaging with you at home, rewarding our audience with special giveaways, exclusive discounts and off-menu featured products. So tune in today to find out more.
Order your OPPA Steamboat & BBQ today!
__________________________________________________________________________________________________________________________________________________________________________________________
OPPA Steamboat is wholly owned by My Oppa Foods Sdn Bhd, incorporated on 15 May 2020. If you would like to pay us a visit, we're located at Unit D-24-1, 1st Floor, Block D, Sri Desa Entrepreneurs Park, Jalan 8/116B, Off Jalan Kuchai Lama, 58200 Kuala Lumpur.